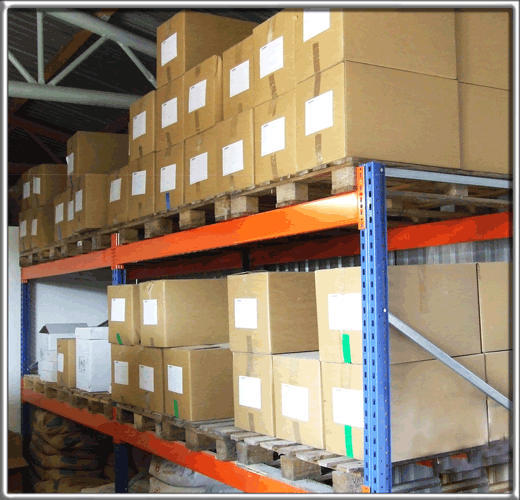 Storing
Superior service to our customers is the storage of corks, screw caps and PVC Wine caps.
The advantage for our customers is that they dont need to pick up all the goods at once, but they can let the part of the goods stored at us to the time when they will need them.
This service is provided
completely
free

.